Goals
Create a process of implementation of the clinical pathway from a clinician's standpoint.  Streamline process of pathway development, define roles of physicians, nurses and navigators.  Create documents that can be customized for utilization within any clinic situation.
Physician Education
Physicians drive the pathways. The key to starting a pathway is simplifying the pathway for the provider.  It must be a process that is reproducible, simple and easy to use without an increase in work.
Pathway Tips for Providers
In order to improve outcomes of pathways some upfront education will be necessary to explain to patients why we are using pathways and navigation.
What do you need to do to help patients be successful?
Tell them about the pathway.
Provide them with the pathway brochure and overview.
Show them the pathway flowsheet.
Tell them that we want them to interact and that we will be contacting them.
Suggest mobile application with banner notifications.
Communicate with navigator in your note if you are altering the pathway.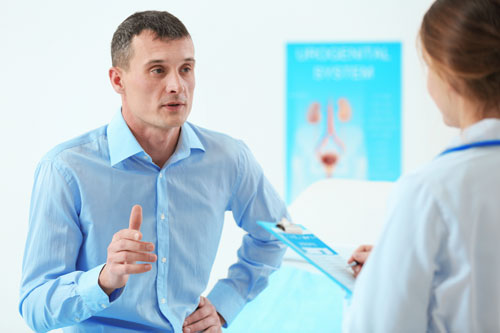 Services Available from Rogue Medical Solutions
Creation or modification of clinical pathways
Consulting regarding implementation of clinical pathways
Nursing
Physicians
Navigator
Navigation of existing clinical pathways through Doctella and Rogue Medical Solutions